with the best web designing and development agency
Affordable Web designig Packages According to your business needs
With ongoing digital disruption, businesses are coming online. To help businesses of all categories generate higher revenue, I Way Digital brings in a comprehensive range of website design and development packages. We have carefully made every web design pricing so that you can pick the right one for your business. We have categorized the packages into two parts which are — CMS websites and e-commerce websites. Every package covers all the needful business features at the most affordable pricing. In our CMS packages, there are three options which are — Basic, Standard, and Advanced which have a price range of $550, $750, and $950 respectively.
OUR SERVICES
Innovative Look
Mobile-Friendly Design
CRO based content
High Website Download Speed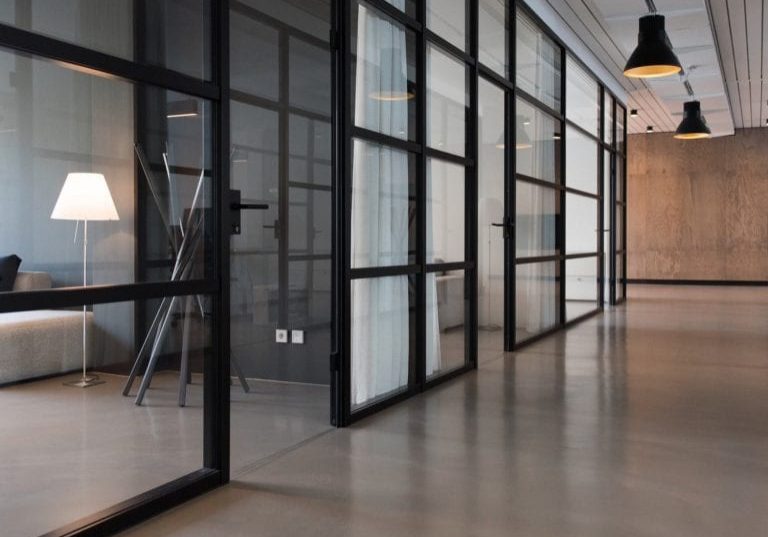 Web Development Services by the best web designing experts
If you are thinking to take your business online, then the first need to have a website hence your website is the most important part of your business because it creates the very first impression in the eyes of your customer. The quality and look of your website conclude the engagement and the fate of your web traffic so having a website only is not enough it should be easy to open, mobile-friendly, and have a world class look.
HOW WE FULFILL YOUR REQUIREMENTS?
I way digital is always adhered to web development company . We always go with the trend so that we can give your website a smart and a fresh look, first we try to understand your requirements, then we build and create a structure for it. We don't only design a website but make it conversion-oriented and leads your traffic to sales. We write engaging content in it so that your visitors can feel a connection with your business. Our web designers always intended to make a mobile-friendly design because they understand that 60% of your visitors surf your website on mobile and how this large margin can directly impact the sales of your business.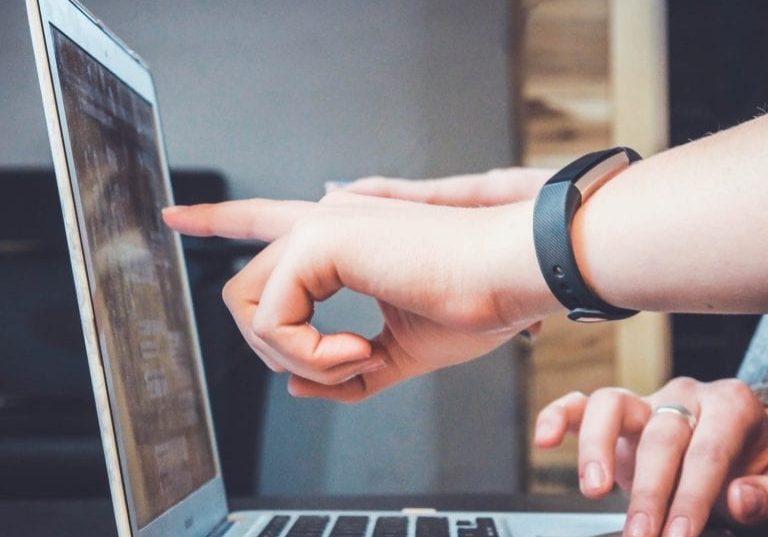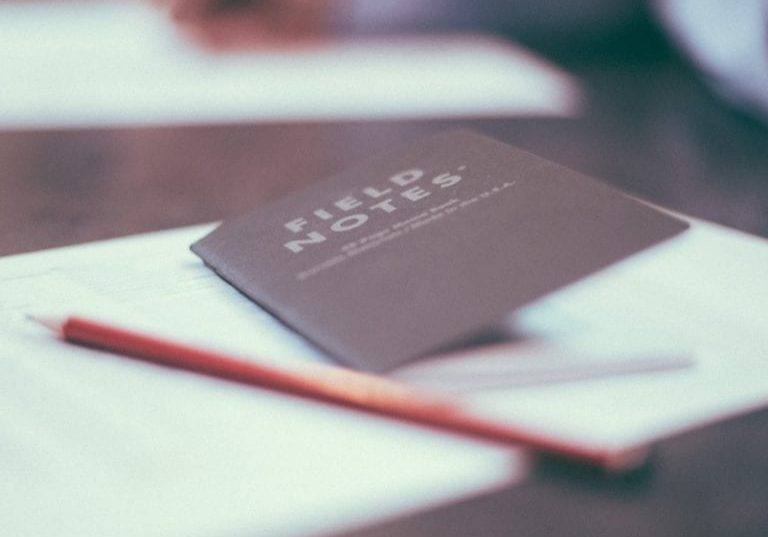 We are a result oriented and a best website development company . The quality we provide is not only transparent but has a uniqueness which makes it different from others. We know that what theme will go with what business type. We always first analyse the business needs/requirements and work accordingly to make it perfect to create conversion and generate leads. Our creative and innovative web design give us a stand in the list of top web development companies.
All of our service levels include
The layout and/or content of a responsive website adapts to the size of the screen on which they are displayed. Individual websites' traffic distributions vary, but approximately half of your visitors are likely to be viewing your website on a smartphone. Websites that are mobile-friendly are no longer optional. If your mobile visitors don't have an enjoyable experience on your site, you will lose a large portion of your traffic (and hurt your search engine rankings). In order to increase your sales and traffic, we always go with the flow and make your site highly responsive.
A well-designed logo builds trust and encourages people to stick around. Introducing yourself and explaining what you do tells potential clients about you and how you can benefit them. Your business is communicated clearly to people without prior experience or knowledge of your industry. We made the best logo for your business because our graphic designers know how important and valuable this is. In addition to communicating ownership, quality, and values, your logo is crucial for your business.
A website redesign involves updating content, refreshing layouts, and improving navigation for better conversions and site performance. A website embodies your business's digital identity and represents its face. To better serve your visitors, a website redesign involves significantly changing elements like code, content, structure, and visuals of your current website. In addition to improving user experience (UX), I Way Digital can boost revenue for a business by redesigning its website.
It describes how information is structured on a web page. The HTML document is like the skeleton of a webpage, the CSS the skin, and the JavaScript the brains. A website you open in your web browser, from Facebook to Spotify, uses HTML. Using the structure created by our HTML code, I Way Digital manipulates, enhances, and references elements on a web page. A typical web page can be marked up with HTML to mark all the headings.