The Description That Accompanies A Photo On Social Media
Reach Your Targeted Audience and boost your sales.
Social media gives you a new and an innovative way of marketing. Through social media marketing you can directly target your base audience and according to the need and demand you can customize your product and increase the production of it and apart from that, a best SMM services provider company also helps in creating brand credibility and awareness because a social media page of any brand speaks a lot about it.
Benefits of social media marketing
 Connect with direct target audience.
Increase Brand Awareness
Improve Brand loyalty
Build a long term audience
Build Credibility for your brand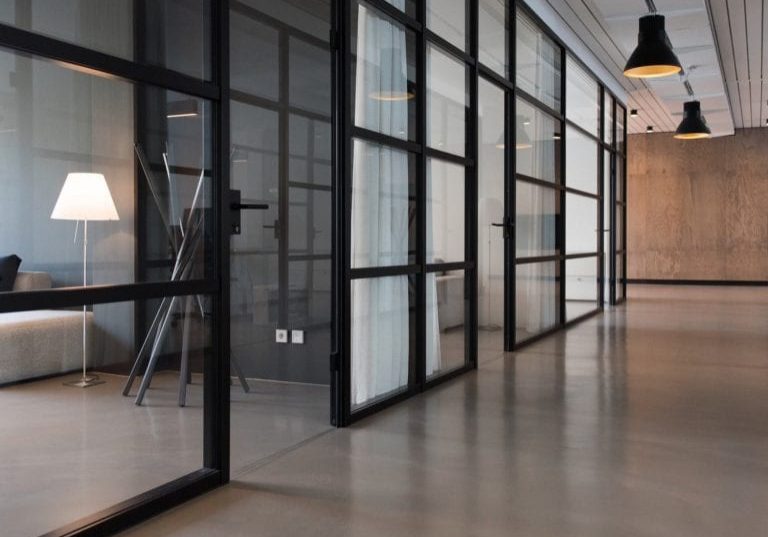 How Social Media Marketing Fulfill Your Business Needs?
Every businessman has a desire to get direct reach to their customers so as you. Everybody wants to promote their product only to their target audience without wasting their money to cover all the types of audience which are not relatable to them at all but before the influence of social media, it seems next to impossible but now, it is something that is possible in your fingertips. Social media gives you the leverage to directly target your preferred audience on the basis of their demography, occupation, gender, Interest, etc. This will also cut the cost that you spend on the marketing of unpreferred audience and this is not enough here you can also get direct feedback from the customer that your product or services are really worth it or not.
HOW WE WORK TO ACHIEVE YOUR GOALS?
Social media is a network of over 3.5 billion users that just love to share, seek and create information. On average internet users spend about 10+ hours per week on social media. As the best social media marketing agency, it is our responsibility to utilize this network in every possible way to produce great results for your business. Our expert knows that how best SMM services work, they know that every social media platform has its own nature and according to your product/service need and, on that basis, they choose the correct platform to promote the correct product.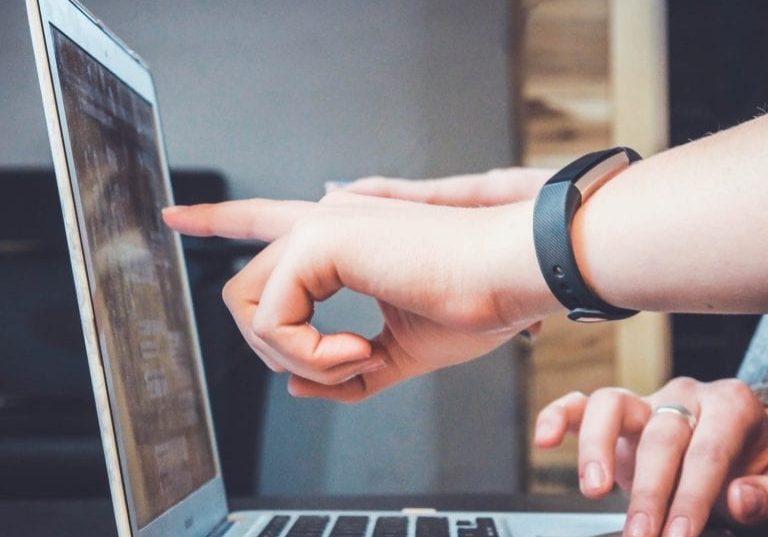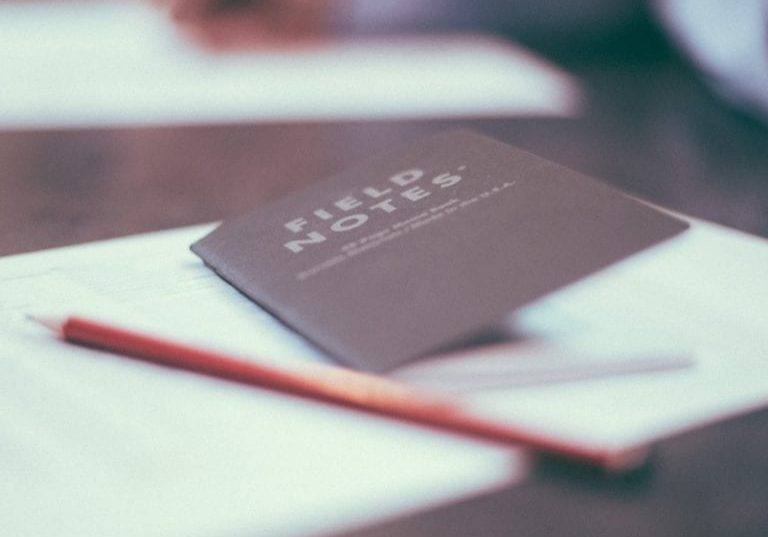 I way Digital offers the best social media marketing agency. We have dedicated social media specialists who have well enough experience in their respective fields. They run the best campaign to enhance the engagement in your business account. We always maintain transparency in our work and ensure that we never post without your consent. So that you never feel that you are vague and something is hidden from your eyes. We are also the best online reputation management company which always makes your brand reputation high in the market. ORM helps in increasing leads, sales flow, or increasing brand awareness.
Some Social Media Marketing Platforms that We are Agile to Handle
In today's Facebook landscape, paid marketing is the norm. While marketers once griped and groaned about Facebook's free advertising policy, they're still all using Facebook to promote their businesses. What are the reasons behind this? Despite being a paid platform, Facebook has an extremely high marketing ROI. Also, it's totally worth the effort. However, Furthermore, Facebook marketing enables businesses to build relationships with their audiences, which is one of its major advantages. You can imagine how much more effective this feeling is when the consumer is interacting with not just "the brand," but also the person behind it! Using our service, you will get the experience of promoting your business on Facebook in a way that strengthens customer relationships.
You've probably seen the power of Instagram by now. This platform levels the digital playing field between small and large businesses by offering many features for small businesses, from customer complaints to viral products. As a result of it has been around for so long, there's plenty of information available on how brands can utilize it but only a few of them know the correct way to use it. With us you will not go to face this problem at all .A/c to data  81% of users say Instagram helps their research products and services when your presence is properly planned and managed. Don't miss out on a whole set of customers just because you aren't active on the network. With our experts, you will learn more about the power of this network and how it can be used to your advantage here.
Your brand can advertise and promote its products on Twitter and reach new potential consumers who may be interested in your offer. The number of people using Twitter every month exceeds 300 million. It is a powerful tool for raising awareness about your business, engaging with customers, and generating leads with millions of daily users. Tweets, hashtags, pinned tweets, Twitter lists, social media influencers: Twitter has it all. A well-designed marketing plan can help businesses leverage the platform to increase sales, boost customer service, and boost brand recognition. How does that affect your business? You can no longer afford not to use Twitter to promote your business - it's the new norm. I Way Digital can assist you in increasing your sales and website traffic by utilizing Twitter.
Your LinkedIn profile provides you with the opportunity to connect with business leaders and high-income earners. In any social media marketing campaign, LinkedIn should be a central component. LinkedIn is a great tool for networking. On LinkedIn, you'll find people who can buy the products you're selling. LinkedIn is a great place to find new clients: 40 million users are in decision-making roles, which means they have the authority to hire your agency, license your software, or place an order across the company. It can be used by businesses for various reasons, such as to grow their network, to manage their online reputation, to scale their business, to drive valuable social traffic to their websites, or even to find and nurture potential clients.